Facilities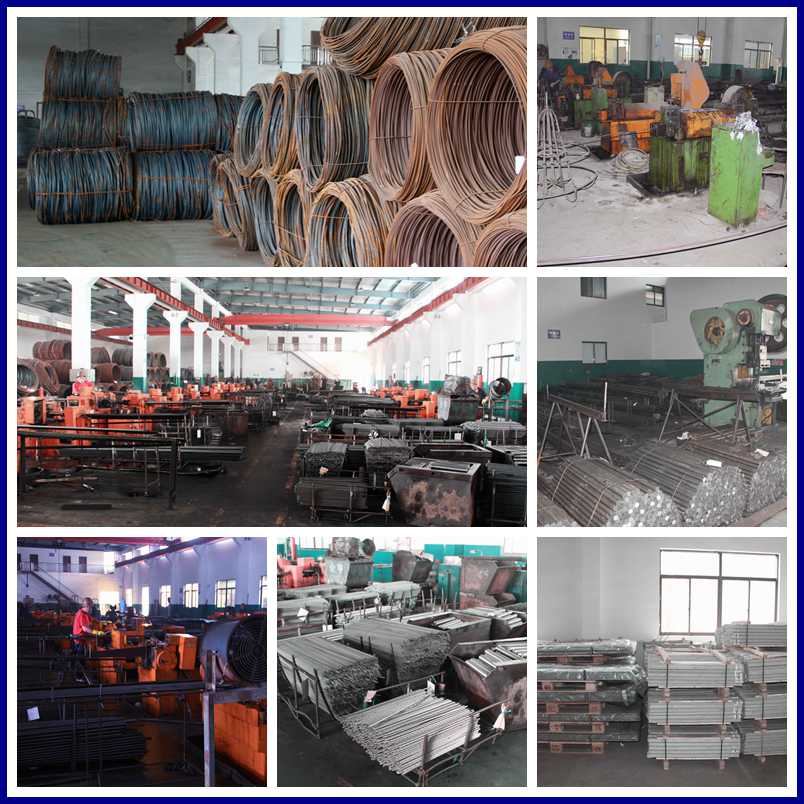 Threaded Rods Manufacturing Facilities
Zhongheng Hardware owe our success to the state-of-the-art manufacturing facilities right from processing of raw materials to packaging of finished goods. We have fully equipped R&D Department. Our manufacturing shop is equipped with sophisticated machinery and equipment to facilitate production.
Our product range include mild steel threaded bars, acme threaded rods, rolled threaded rods, stainless steel threaded rods, unified threaded rods, unified UNJ thread rods, metric threaded rods, trapezoidal threaded rods and all types of double ended studs.
Packaging of Threaded Bar / Threaded Rods
Threaded Bar and Threaded Rods are fastened with the help of plastic strips followed by covering with plastic sheets before putting them in to Gunny Bags. Also we have the provision of packing them in to the wooden box depending upon the requirement of the customer.
Shipment
The shipping port is in Shanghai, also it can be as per required by customer. The terms of pricing abide the norms set by; FOB, CIF, C&F. Packing facilities involve approximate 1000kgs / Pallet.
Product Testing & Inspection
Product inspections are executed throughout each interval of the manufacturing and processing operations.