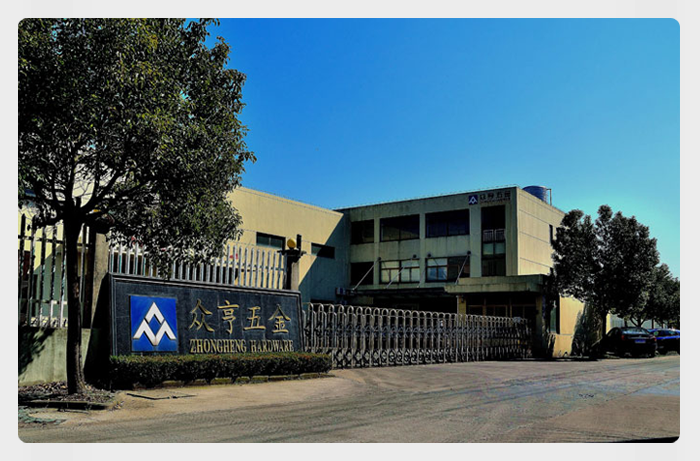 Zhongheng Hardware is recognized as a major manufacturer and exporter of all types of Threaded Rods and other fasteners. We have more than ten years' experience in threaded rod industry. And we were approved by ISO9001:2008 Standard in 2012. As growing, we bought some share in a nut factory, and established long-term cooperative relations with various fasteners manufactories in the past few years.
Our strong position in the market is a testimony to the fact that we enjoy the support of our clients and we in turn, undertake every effort to keep them satisfied on all aspects. This is ensured by the timely delivery of products, availability in bulk and an assurance of reasonable pricing without any compromises on quality. Our achievements in all fronts are backed by the collective efforts of an expert team and advanced infrastructure that are the driving forces behind the company's success.
Misson:
With a consistent focus to quality and customer satisfaction. This objective will be achieved by increasing the sales volumes of our existing range of products and identifying potential customers all across the globe. For this, the group is all set to collaborate with reputed business enterprises through strategic alliances.
Online Query :
To place an order or to avail more information about the products or company, you can e-mail us and we would get back to you as soon as possible. We solicit queries from all interested buyers, importers, traders, dealers. For any query just mail us :
info@zhhardware.com